Controllable Local Systems
The future of metering. With our CLS products, we are creating the building blocks that support new business models and value-added applications around the Smart Meter.
Partnering to create new business models
Smart meter data opens up the possibility for grid solutions such as ripple control and load balancing as well as a whole host of services around home automation and e-mobility. But how is smart meter data to be shared in the wide area network, and with the many stakeholders, without compromising the privacy of the household? In the German Smart Metering model, consumers, decentralised generators, energy suppliers and service providers are securely connected via the Smart Meter Gateway, applying the strictest standards of security and privacy.
Smart Buildings and Connected Neighbourhoods
Together with a strong partner network, we are extending that secure data communication model to smart meter rollouts beyond Germany and Europe. Our development partners benefit from our experience of combining high security standards with the most open, interoperable platforms. Our gateways ensure that the only the appropriate data from local devices is shared with stakeholders and service providers, with end-to-end encryption.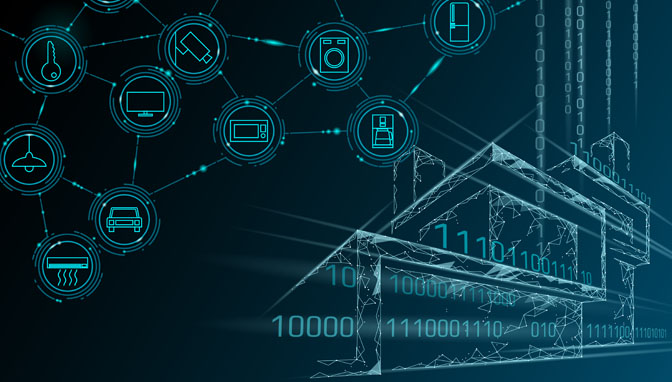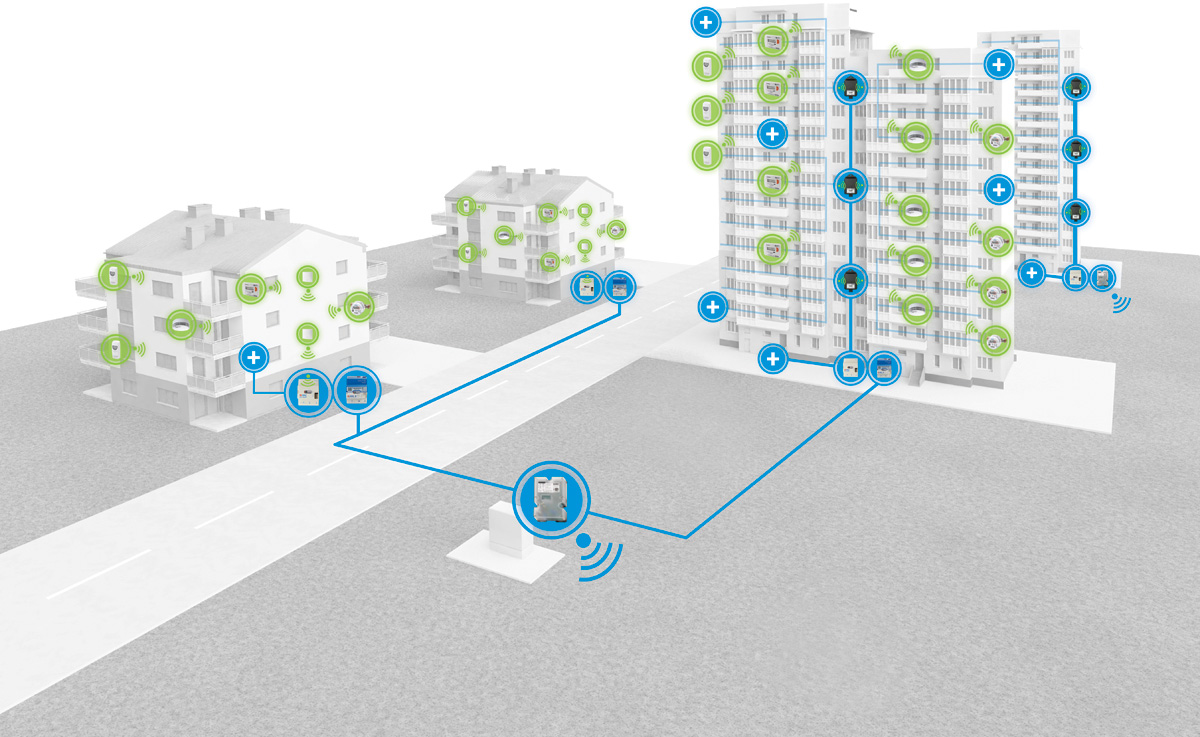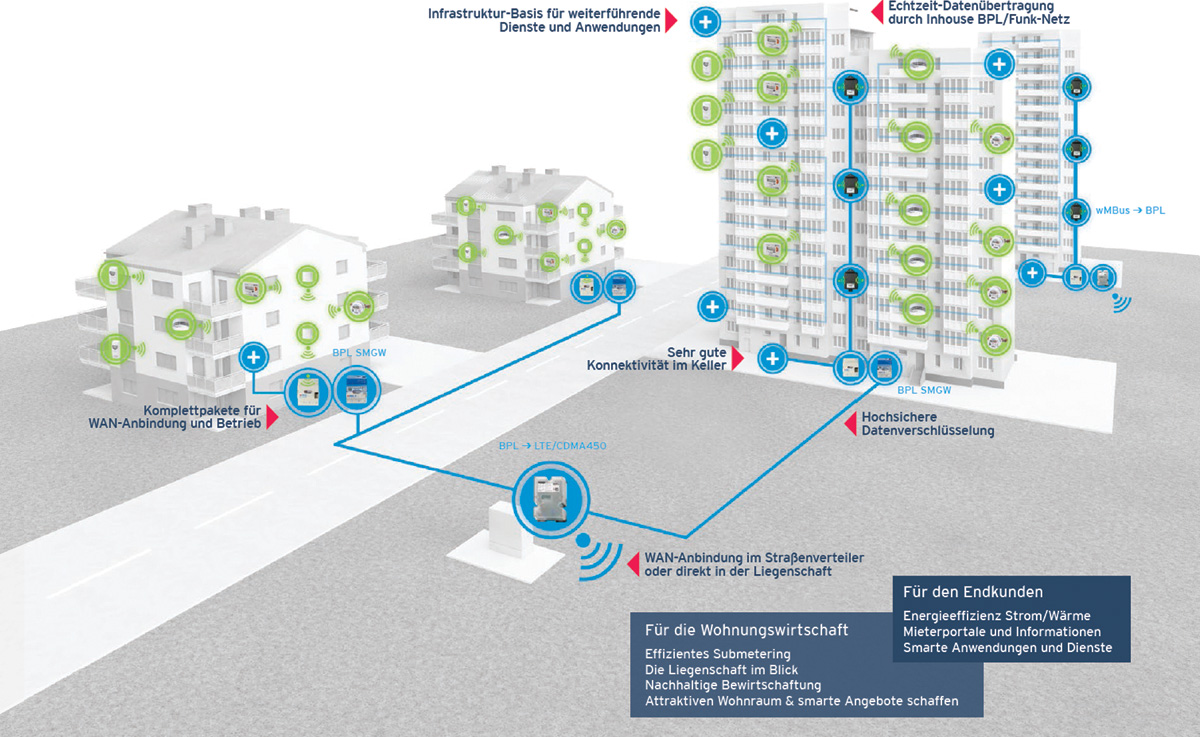 Success through strategic partnerships
As a strategic partner of the noventic group, we design the digitalisation of property management in cooperation with KALO, QUNDIS and SMARVIS. Based on smart infrastructures in the building, we support value-added solutions for smart metering and sub-metering.

More partners
[fusion_images picture_size="fixed" hover_type="none" autoplay="yes" columns="5″ column_spacing="40″ scroll_items="3″ show_nav="no" mouse_scroll="yes" border="no" lightbox="no" hide_on_mobile="small-visibility,medium-visibility,large-visibility" class="" id=""][fusion_image image="https://ppc.d-f.cc/wp-content/uploads/2020/05/partners-siemens.png" image_id="3851|full" link="" linktarget="_blank" alt="" /][fusion_image image="https://ppc.d-f.cc/wp-content/uploads/2020/05/partners-tsystems.png" image_id="3850|full" link="" linktarget="_blank" alt="" /][fusion_image image="https://ppc.d-f.cc/wp-content/uploads/2020/05/partners-gwa.png" image_id="3849|full" link="" linktarget="_blank" alt="" /][fusion_image image="https://ppc.d-f.cc/wp-content/uploads/2020/05/partners-sagemcom.png" image_id="3848|full" link="" linktarget="_blank" alt="" /][fusion_image image="https://ppc.d-f.cc/wp-content/uploads/2020/05/partners-rkuit.png" image_id="3847|full" link="" linktarget="_blank" alt="" /][fusion_image image="https://ppc.d-f.cc/wp-content/uploads/2020/05/partners-ivu.png" image_id="3846|full" link="" linktarget="_blank" alt="" /][/fusion_images]
Our CLS products
2020-10-14T14:25:59+00:00
2020-10-14T14:28:19+00:00
2020-10-14T12:49:09+00:00
2020-10-14T14:30:36+00:00
2020-10-14T12:45:31+00:00